Empowering The Next Generation
Many parents and guardians bring their children to DEF CON to allow them to experience the same learning, networking, and community that they enjoy. As parents and educators ourselves, we want to help make this experience even more memorable with our Youth Challenge!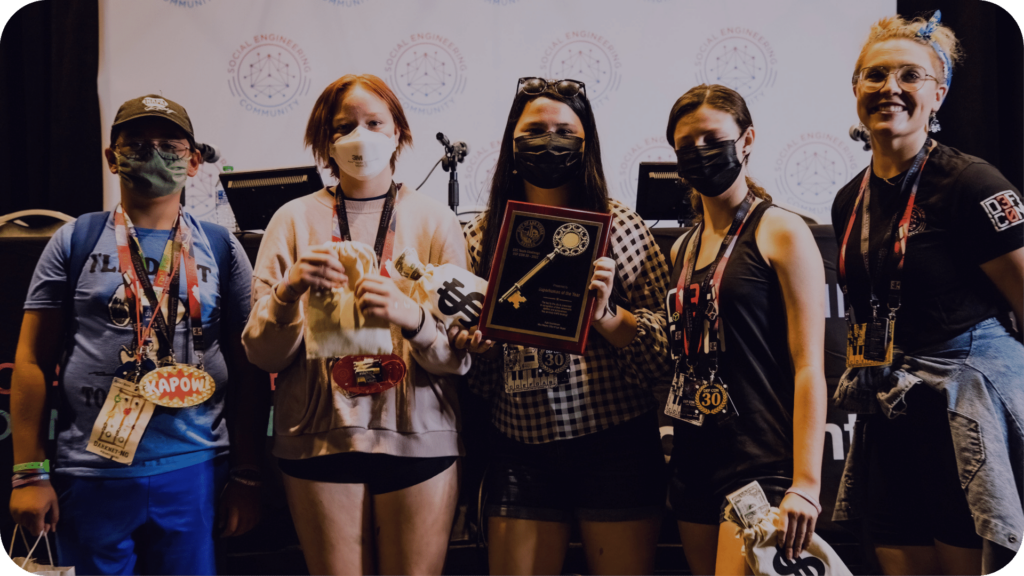 This event will require you to help your child access various villages of DEF CON to complete challenges. You are required to supervise your children at all times in accordance with DEF CON and the Hotel's minor policies. The SEC is not responsible for monitoring or otherwise caring for your child and assumes no liability.