The Social Engineering Community is formed by a group of individuals who have a passion to enable people of all ages and backgrounds interested in Social Engineering with a venue to learn, discuss, and practice this craft. We plan to use this opportunity at DEF CON to present a community space that offers those elements through panels, presentations, research opportunities, and contests in order to act as a catalyst to foster discussion, advance the craft and create a space for individuals to expand their network.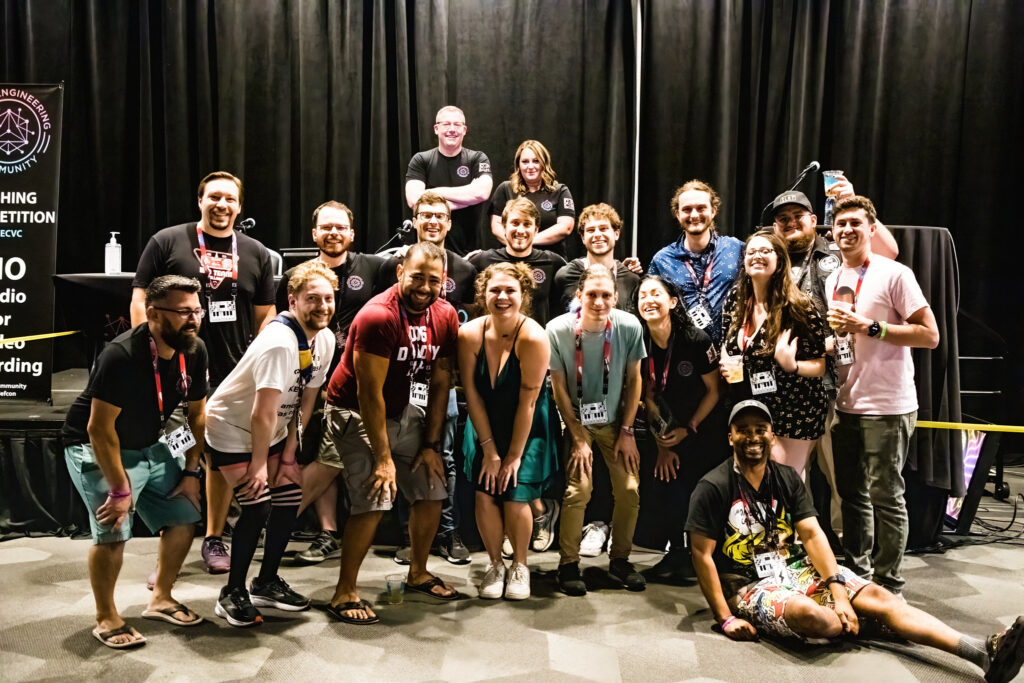 Our 2023 staff team members.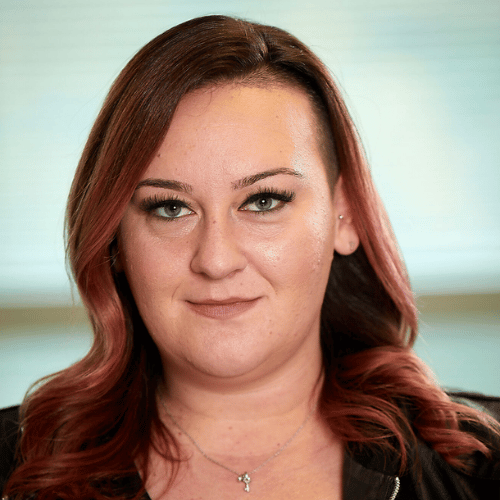 Snow
Founder, Operations Lead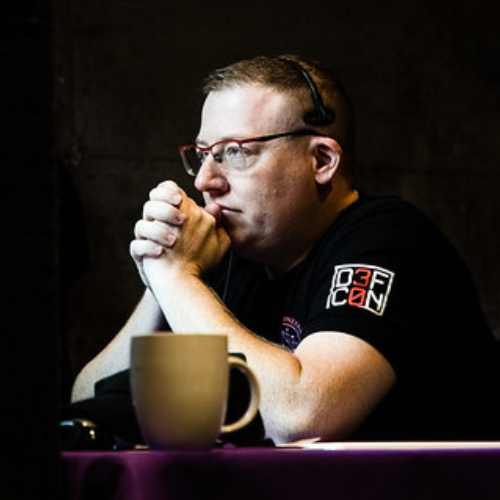 JC
Founder, Master of Ceremonies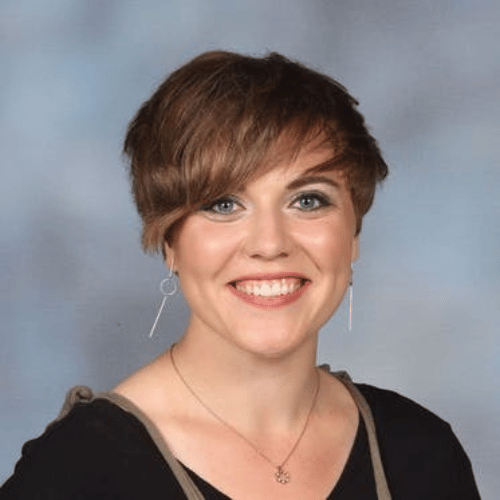 Mandy
Youth Challenge Lead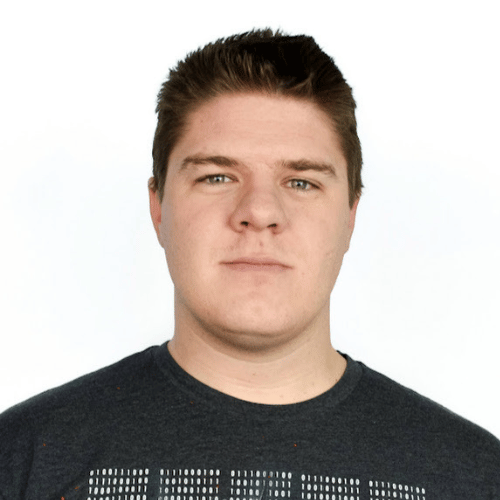 Kyle
Assistant (To The) Regional Manager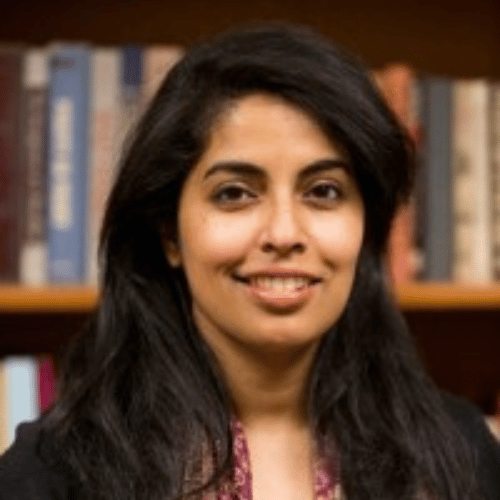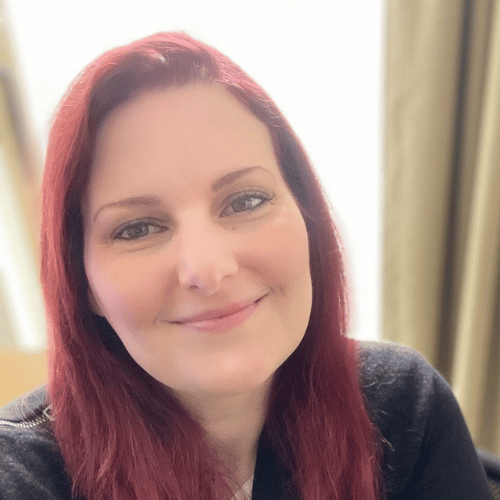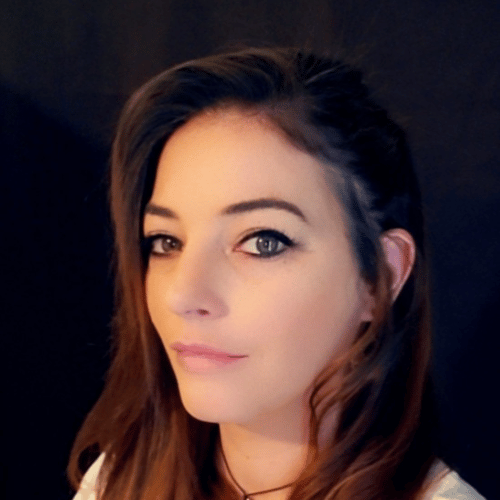 R0gueG0pher
Village Manager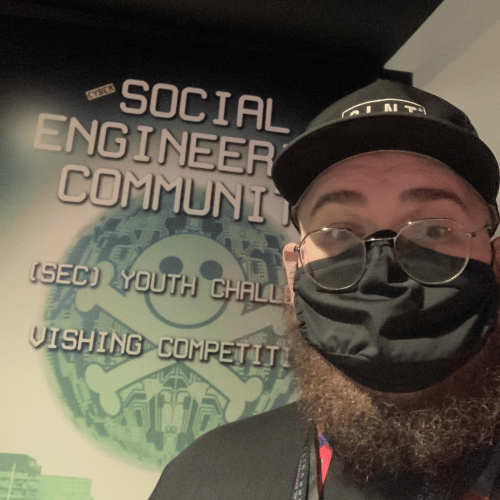 Tipsy Bacchus
Communications Lead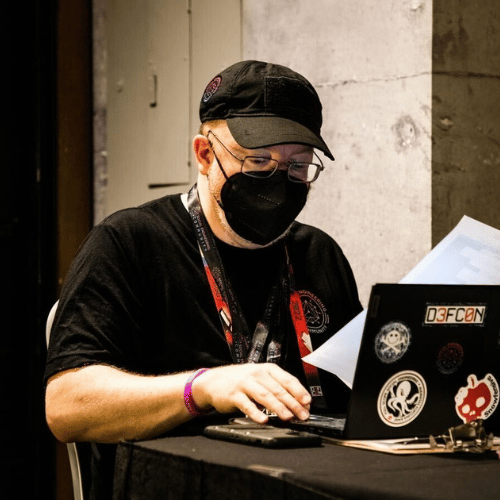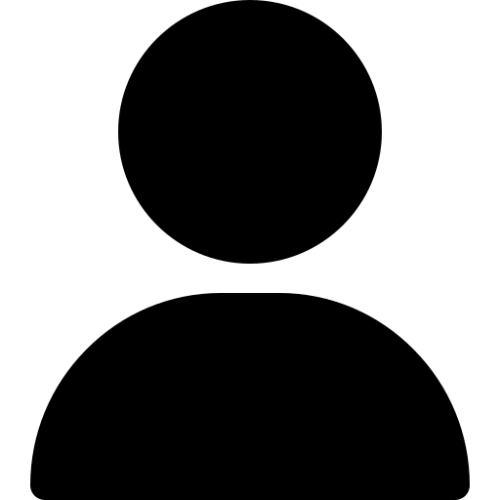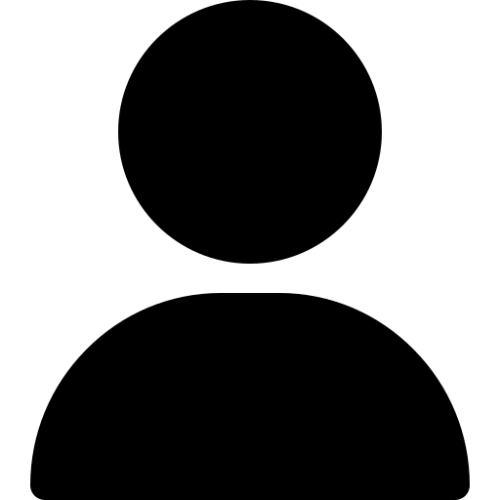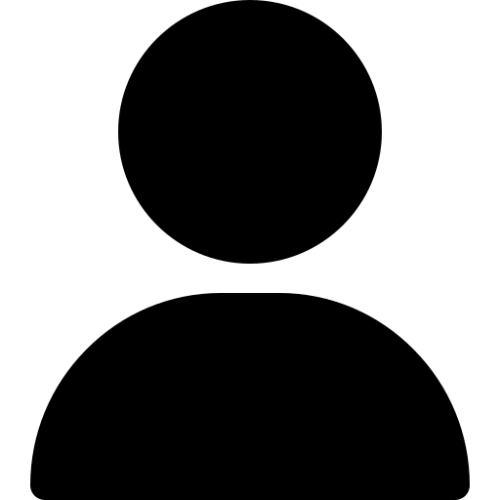 Our 2023 Vishing Competition Judges.
Corgi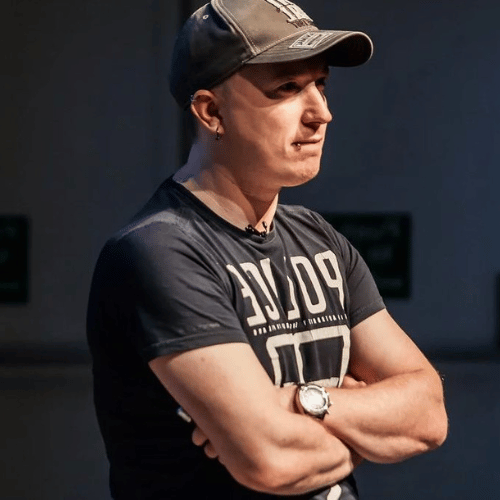 FC a.k.a Freakyclown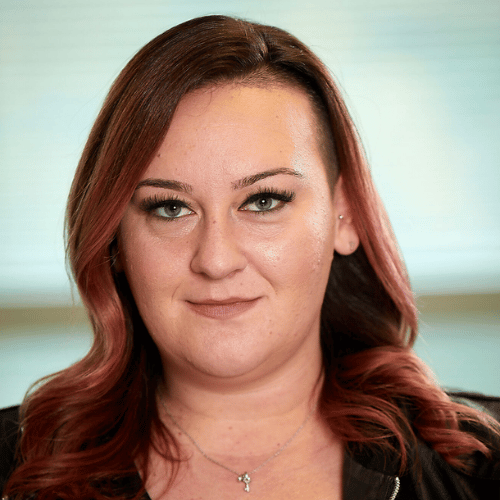 Snow
Our 2023 coaches available to help SECVC teams prepare!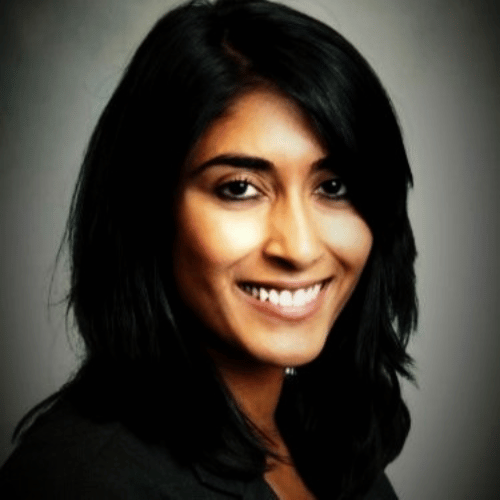 Ibetika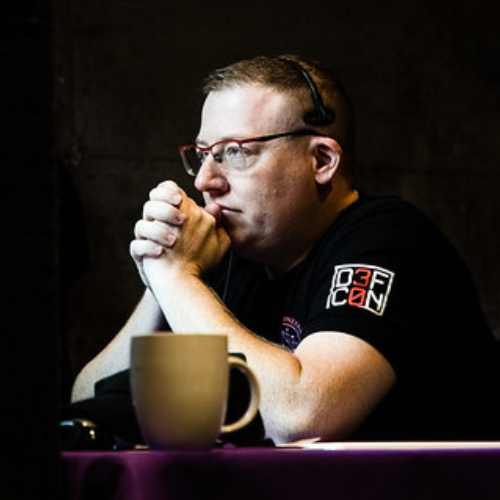 JC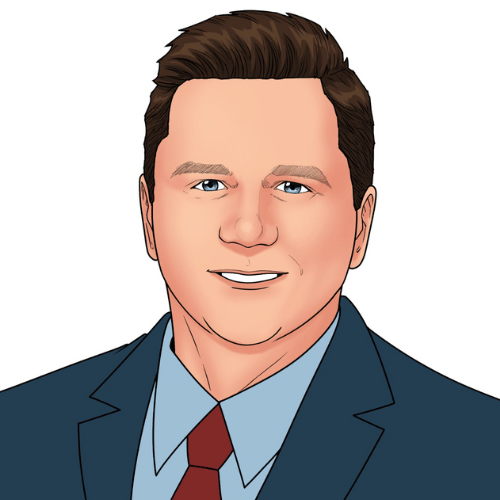 Joe Gray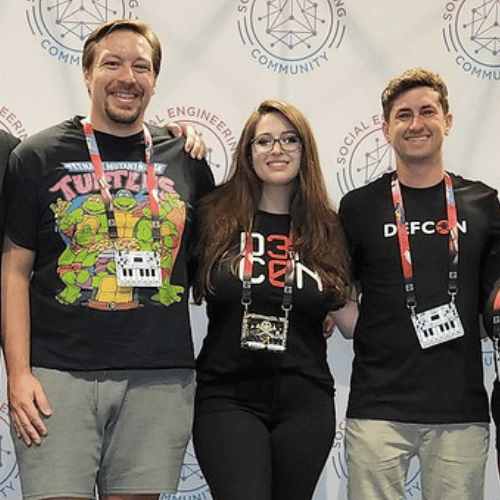 Team Spilt Beans
2022 DEF CON 30 #SECVC Winners
Our 2023 Call for Presentations Review Board members.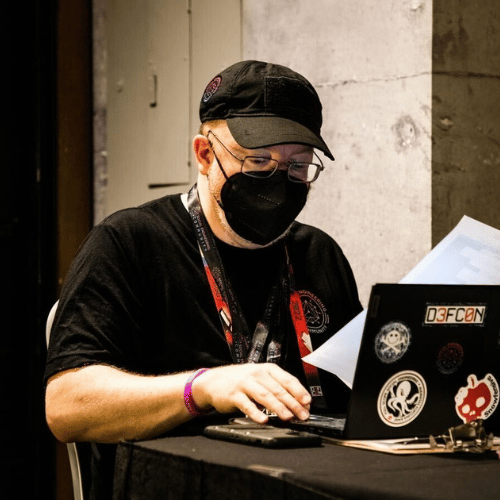 BP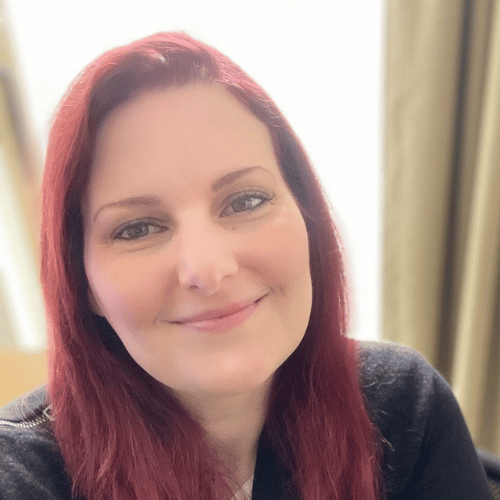 Caroline
Jayme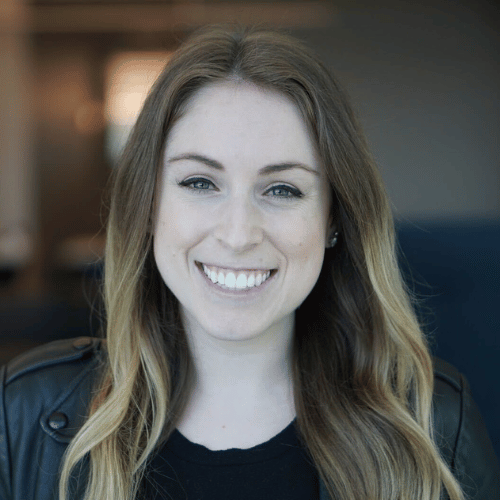 Rachel
Our 2023 Call for Volunteers Review Board members.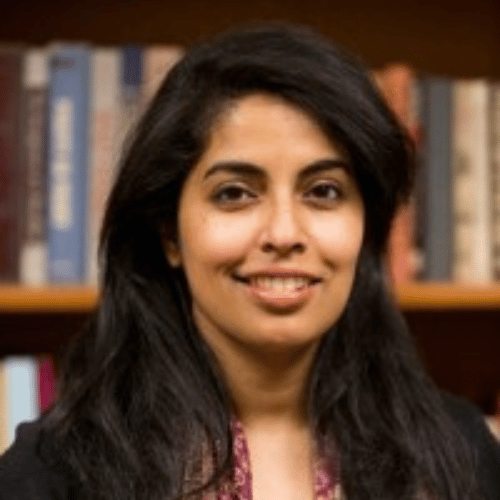 Aunshul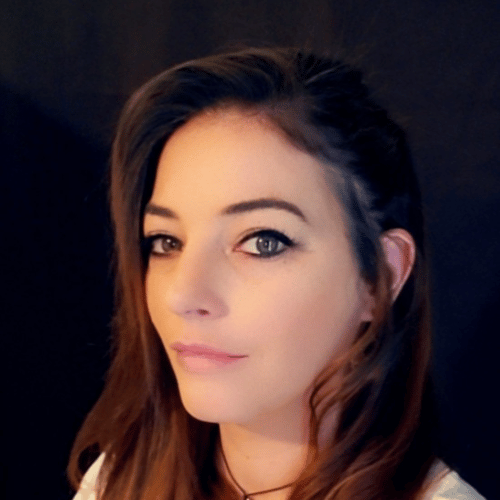 R0gueG0pher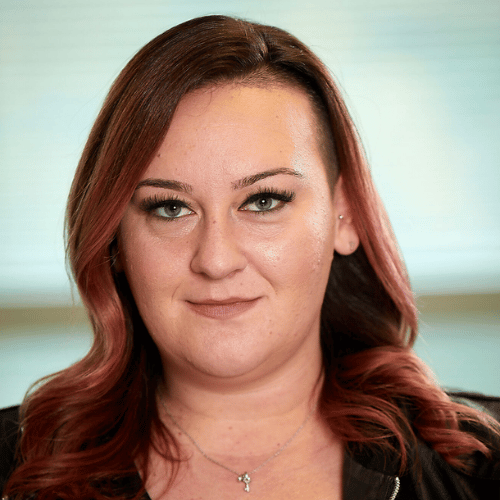 Snow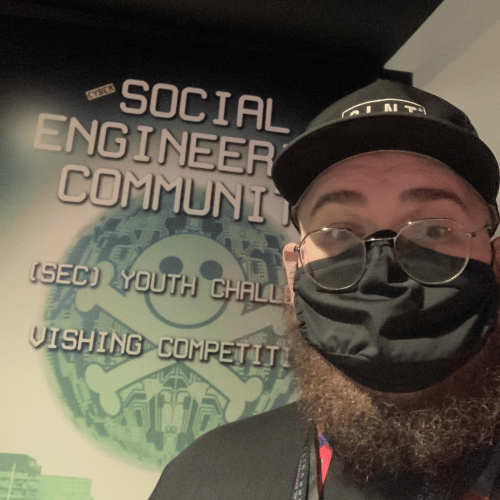 Tipsy Bacchus
Our 2023 Call for Competitors Review Board members.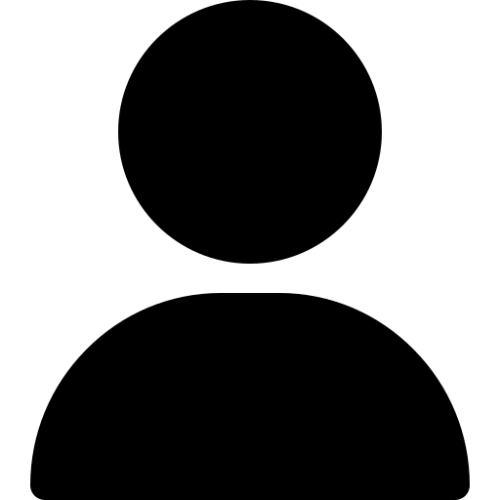 Cat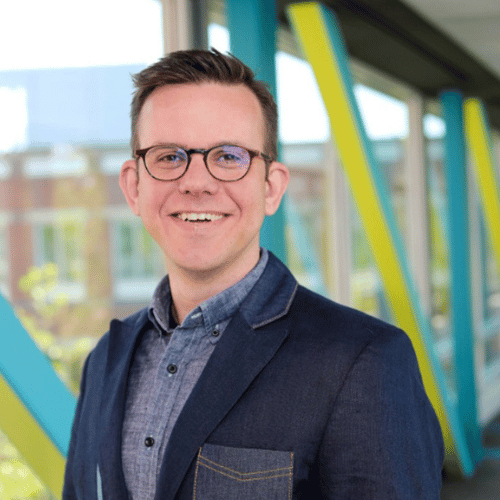 Chris K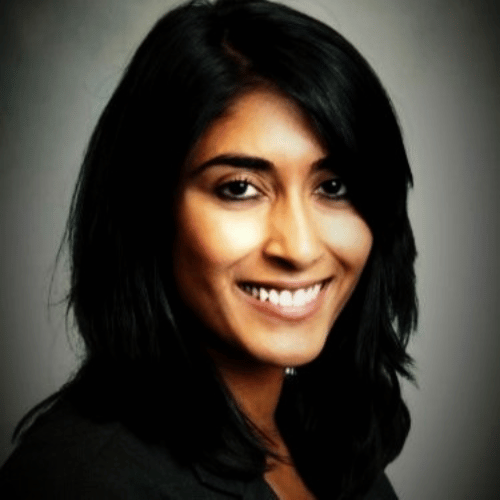 Ibetika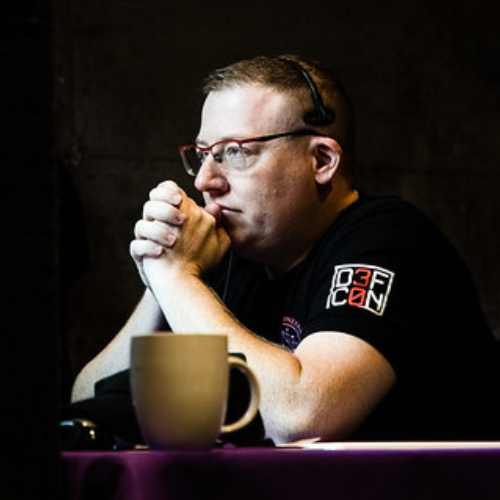 JC
Our 2023 guests will be announced soon.
Jenny Wilson
Co-Founder & CEO
Cameron Williamson
Creative Director
Jerome Bell
Marketing Director
Marvin McKinney
Lead Designer
Esther Howard
Motion Designer
Darrell Steward
Lead Developer
Jane Cooper
Senior Project Manager
Our 2023 volunteers will be announced soon.
Ralph Edwards
Founder & CEO, Uber
Albert Flores
Principal Consultant, Twitch
Jenny Wilson
UX Designer, Glassdoor
Marvin McKinney
Product Manager, Google
Esther Howard
VP of Strategy, Stretto Inc.
Cameron Williamson
Co-Founder, Invision LTD
Jerome Bell
Strategic Advisor, Shopify
Darrell Steward
Senior Project Manager, Uber