The SEC is excited to announce a special SE Improv Event! 
Collaborative Communication
Unlocking Social Engineering through Improv Techniques
This is an interactive* and engaging event in the village. Make sure to plan enough time to arrive early!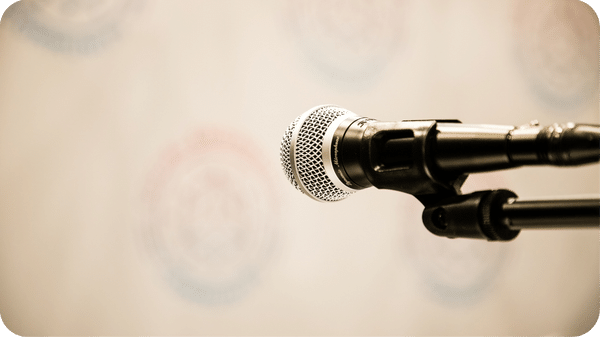 Improv is when two (or more) actors don't know their lines ahead of time, but both agree on a set of rules and on the goal of getting somewhere together.
Social engineering is a form of improv in which two (or more) people come together to reach a goal only one person (the 'actor') has knowledge of, using rules the other (the target) defines along the way.
At least, that's how we see it. Led by three facilitators who are both information security professionals and improvisers, this first-time program will give attendees an introduction to improv and its special communication techniques. Parallels will be drawn between improv and social engineering, including examples of how the theories and practices of improv can be applied by social engineers to work with their targets in an effective, ethical, and even collaborative way.
This engaging program will consist of demonstrations, explanations, and interactions in which attendees will be invited to try out improvisation* themselves in a safe, participatory "sandbox" to apply the concepts learned.
Come find out why some of the world's best social engineers utilize these techniques to improv(e) their game.
* No requirement to perform in front of people nor to be funny.
Check the schedule for the date and time!